Deborah Layton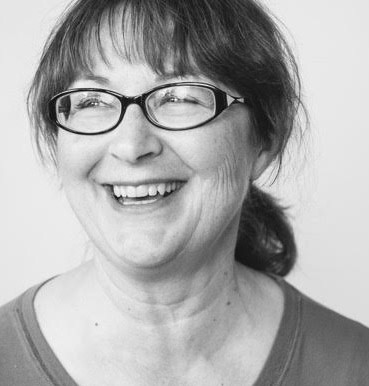 Deborah has been practicing yoga since 1995 and teaching since 2004.  She initially studied Iyengar yoga for 9 years but later, while living in New York, was exposed to different styles and was attracted to viniyoga because it melded all the tools of yoga into a logical, cohesive practice.  She now teaches in the viniyoga tradition through the lineage of T. Krishnamacharya and TKV Desikachar.  She completed a 500 hour training in viniyoga with The Yoga School NY and is currently completing a 1000 hour yoga therapy training with Yoga Well Institute in the same lineage.
Deborah is also a comprehensively certified Pilates instructor through Balanced Body, having studied with various instructors in New York, she teaches both mat and equipment classes.  She has also studied several somatic education systems, including BodyMind Centering©, the Feldenkrais Method-based programs in Sounder Sleep System© and Movement Intelligence, as well as Ideokinesis.  She is a licensed massage therapist, with a passion for shiatsu and holistic aromatherapy.
Deb holds a BS in therapeutic recreation from Virginia Commonwealth University.  As part of that training, she completed 500 hours of internships at the Medical College of Virginia Brain Injury Rehab Unit, the ARC and University of Virginia Physical Rehab Department.  She applies knowledge gained from this training to her yoga and Pilates teaching.