Testimonials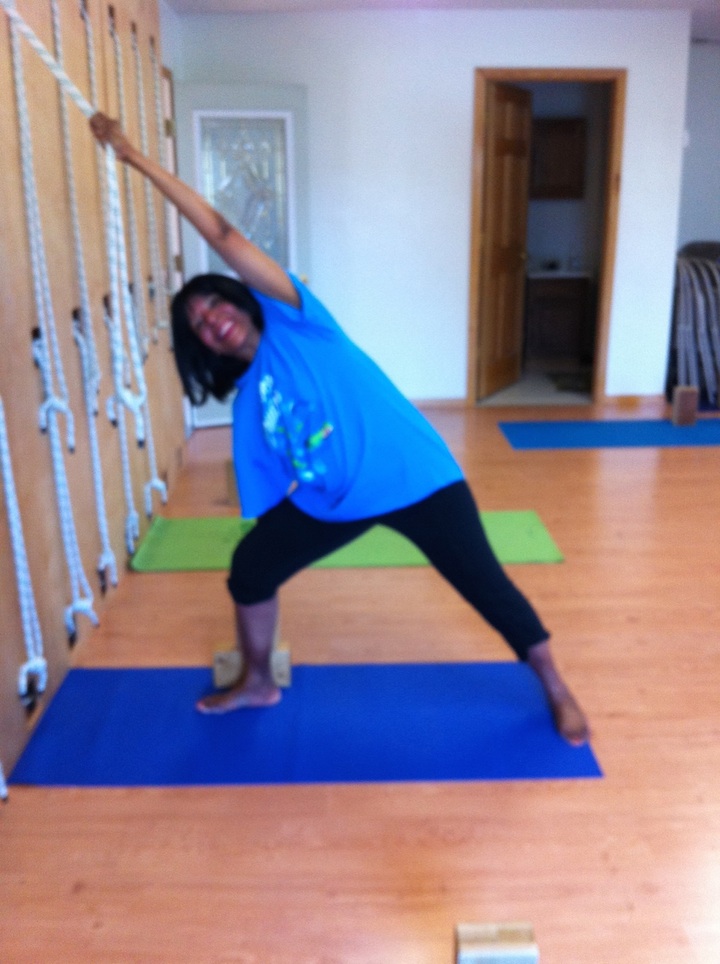 "Every practice is a new challenge but with the help of Inner Life Yoga Studio teachers I can accomplish anything set in front of me." Read about her story here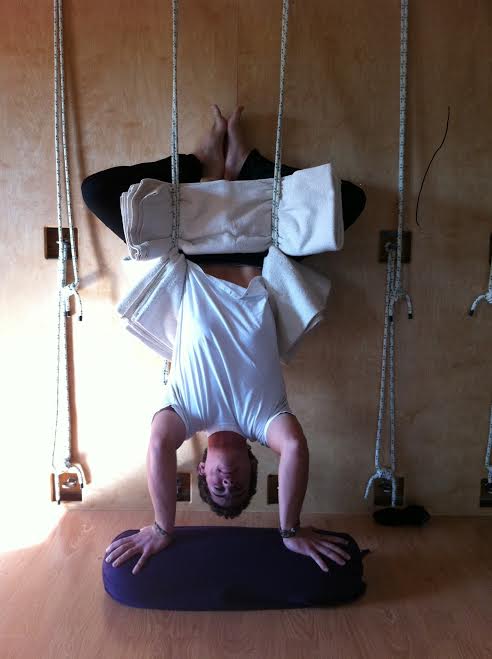 "I think the main thing yoga has helped me to do is move better and correct my posture. It has given me a better idea of how to position my body in a healthier way and to know how to move correctly." -Ben Gazsi on how yoga has helped heal his injury. Read about his story here.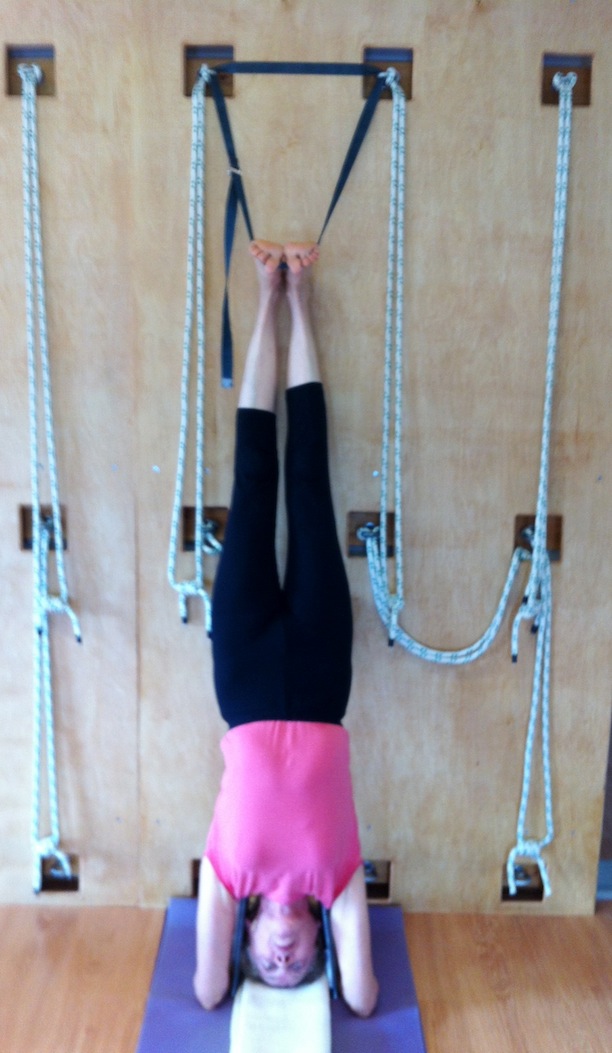 "I'm ready for 80—I'm not fearing it." –Lillian Waugh on how practicing at ILYS has changed her mind, body and outlook. Read about her journey here.
---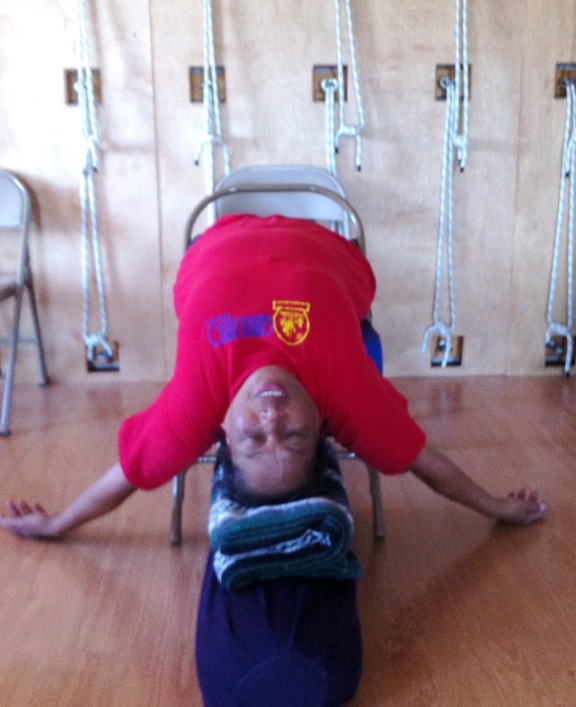 "I realize now that I have a lot more control over my mood and my overall health through my consistent yoga practice." -Janis Peri on how 30 consecutive days of Iyengar yoga practice helped her to realize its importance in her life. Learn about her story here.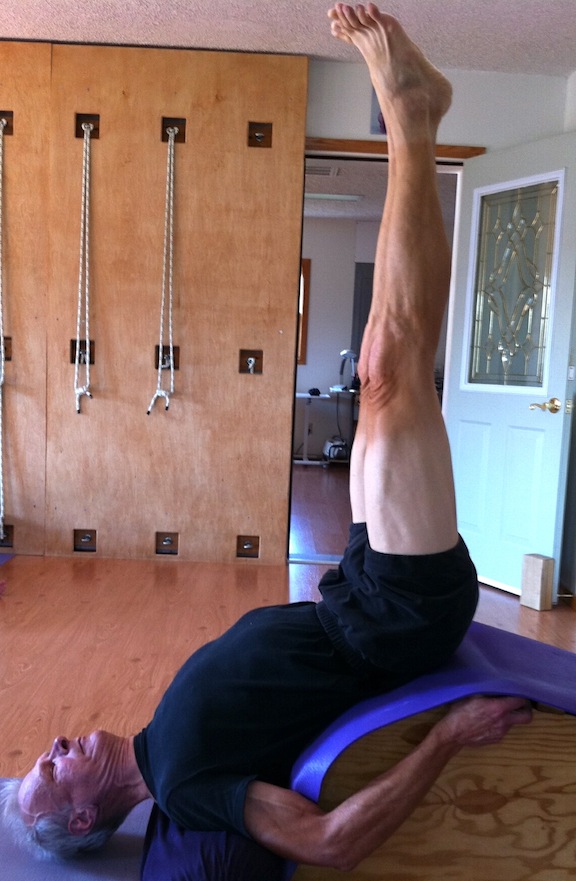 "Iyengar yoga is deliberate, with much forethought. It benefits all of your joints, muscles and the energy behind them," Local cycling instructor, Frank Gmeindl, on how practicing yoga at ILYS has eased his aches from arthritis and a spinal stenosis. Read his story here!
"I would recommend it to anyone, especially as they get older. Iyengar Yoga helps with those natural aches and pains that come with age—it gets right down into the joints...and keeps it all under control."  --Carolyn Riggie. Check out the rest of her story here!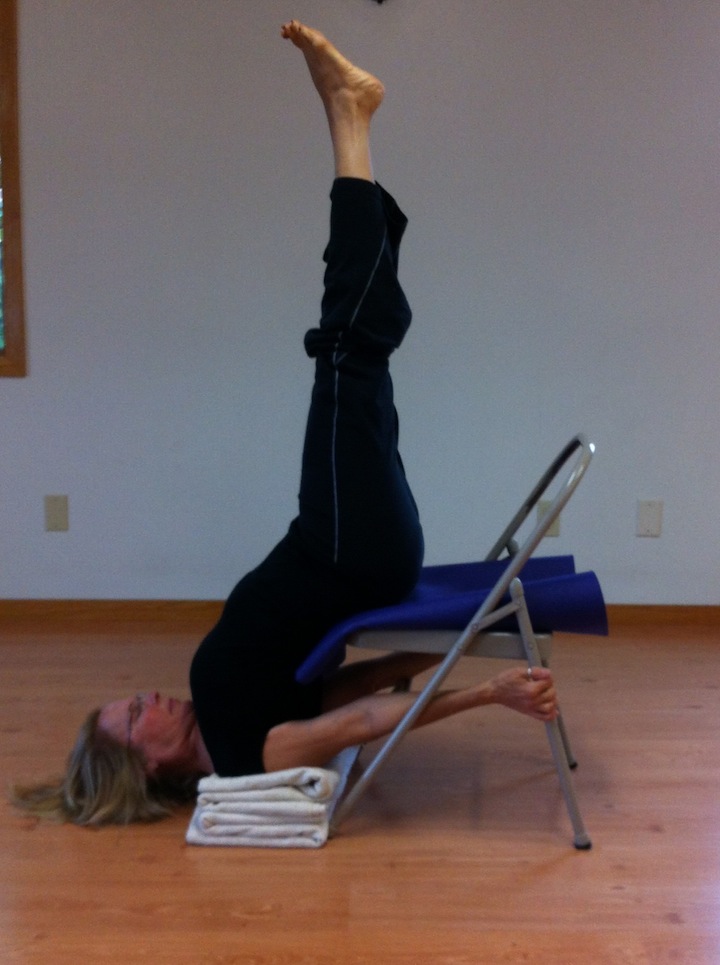 "I feel better than I did 20 years ago—and I give Inner Life Yoga Studio the credit." --Catherine Wrobleski. Read the rest of her story here!
"The first Iyengar yoga class I took had completely hooked. Inner Life immediately had a more powerful effect on my mental and emotional balance." Casandra Walters on her first reaction after an Iyengar yoga class. Check out her story here!