Jane McColloch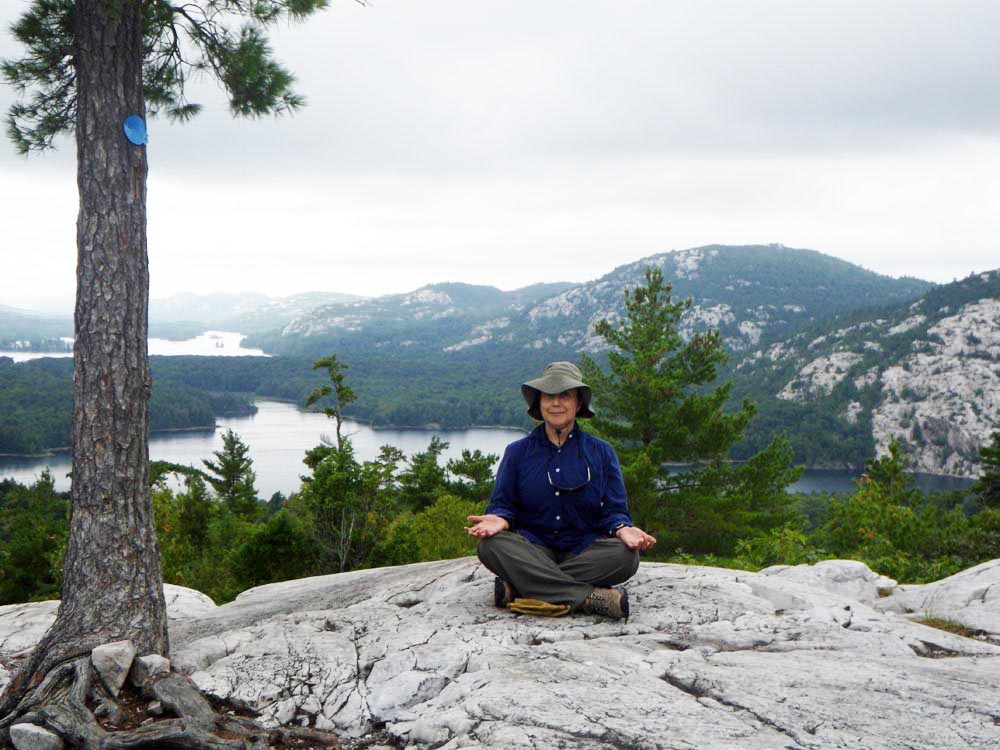 Jane has been a student of Iyengar yoga at ILYS since 2001 and creates a positive and individualized learning experience for each student. When she is not  mentoring with certified instructors at ILYS and participating in teacher training workshops, she enjoys sea kayaking, hiking, and fiber art.  
She has been teaching at ILYS for 2 years values the peace of mind that yoga practice gives her.
"I teach calmly, encouraging students in a non-stressful way; consistently, following the Iyengar teaching methodology; and with flexibility, adapting to students' individual needs."