Julie Shinaberry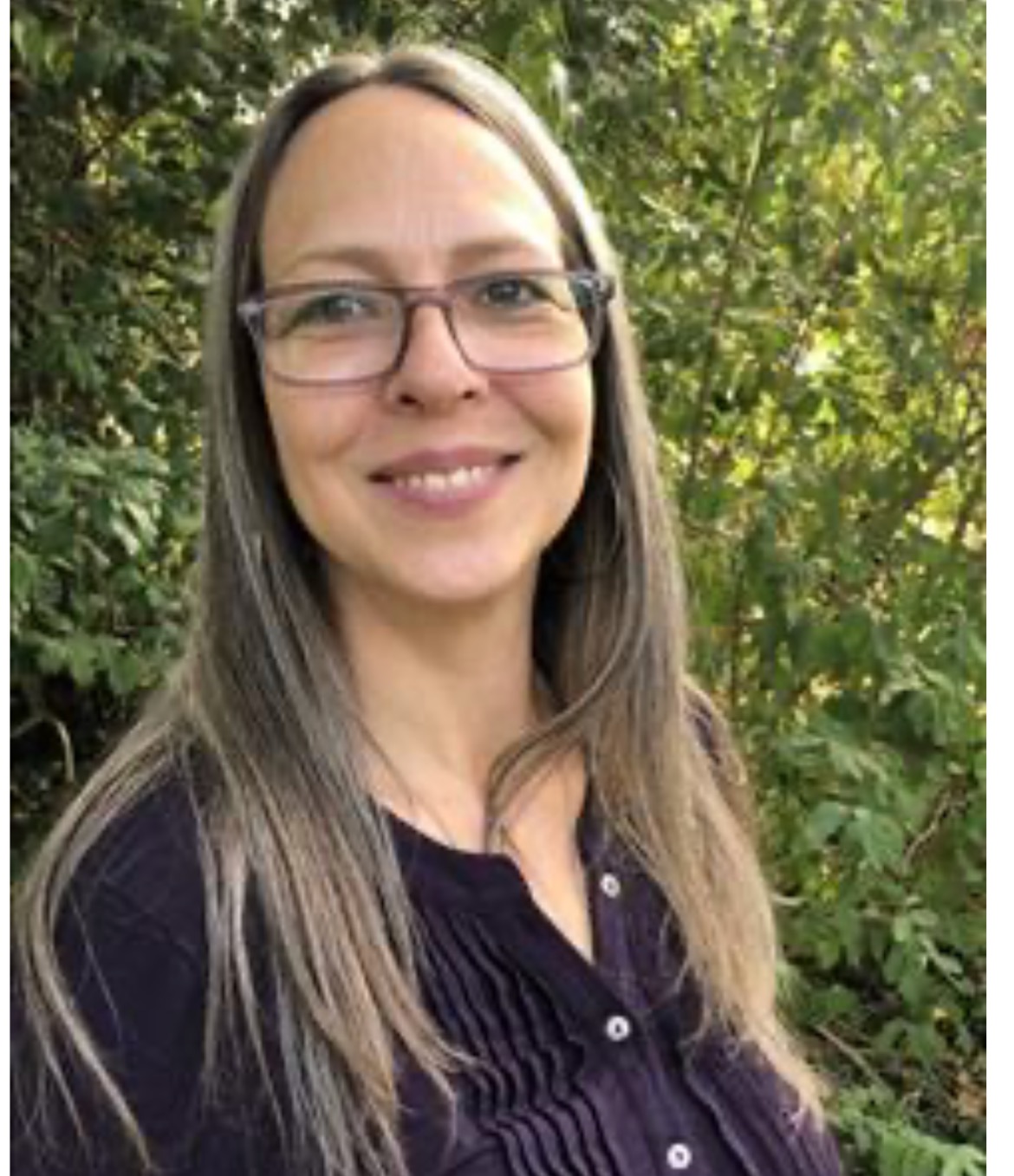 Restorative Yoga; Licensed Massage Therapy
Julie Shinaberry is a holistic healthcare provider. She provides therapeutic relief as a licensed massage therapist, certified stretch therapist and register yoga professional here in Morgantown, WV.
She specializes in restorative yoga with focus on relief from anxiety and depression. She has worked with the aging community for over 30 years. Julie started her holistic health career 1991 as a home health provider for the elderly and the disadvantaged population in rural communities. 
Julie was introduced to yoga at a young age as she practiced with her mother watching PBS's yogi Lilias Folan. 
Her interest in holistic health care reached its pinnacle when she discovered she was ill and her health was failing from  Benzo Withdrawal Snydrome. She remembers it happened so fast after being prescribed Kolonpin for anxiety. 
This disorder not only lasted for years but helped her decide to take a yoga teacher training class for a deeper understanding on how she can deal with her overwhelming anxiety and depression without the aid of prescription medication. 
After completing yoga teacher training with Third Street Yoga at Bliss Bliss Bliss in Morgantown, WV  and becoming a RYT she moved to Costa Rica and led her first yoga wellness retreat at an Ayahausca Healing Center in Cartago, Costa Rica. She then took her restorative yoga healing class to Crouching Frog Wellness Center in her neighborhood of Bahia, Ballena, Costa Rica. Believing wholeheartedly that yoga can facilitate healing within her own body, mind and spirit she can share this with others. Restorative Yoga became a daily practice and it helped her build and restore what she had lost. Julie did gain a deeper profound gratitude for health and wellness. A different outlook on life and how important longevity is.
Once Julie moved back to the States she found her way back to her old college town to raise her children and work as a yoga instructor and licensed massage therapist. Julie helped many find relief with therapeutic massage & restorative yoga at Healthworks Rehab & Fitness on Maple Drive. She was also an instructor of massage therapy & yoga anatomy for a short time at Morgantown Beauty College. Covid did disrupt things at Health works so she broadened her practice to Preston County for almost a year.
Julie is now offering yoga and healthcare specializing in Benzodiazepine Wellness. Her classes are gentle to the body and happy to your heart. All levels are welcome. Restorative yoga is medicinal and it is for everyone. Julie works as a Licensed Massage Therapist & Certified Stretch Provider at Massage Envy in Morgantown, WV. She is a RYT with Yoga Alliance and member of American Massage Therapy Association.