Food as Medicine Seminar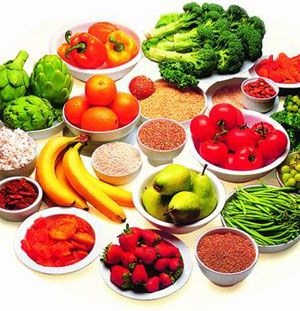 | | |
| --- | --- |
| "Food as Medicine" seminar series examines our current food supply and the effects of the food eaten in the typical American diet. It examines how these highly processed foods affect our health and sets the stage for disease. It also explores the foods that have a beneficial impact on our health and how we can bring more of them into our diet to benefit from their medicinal and life extension properties.  | Similar Classes: |
2014 Workshops
February 24: Is Meat the New Tobacco?
Learn about the dangers of a high animal protein diet.
March 3: Are GMOs that bad?
Learn why you should choose organic food and what it means for your health to consume GMO foods.
March 10: Raw Foods for Health
Learn why adding more raw foods into your diet can improve your immune system and add years to your life.
March 17: Super Foods for Health and Longevity 
Find out what super foods are and which ones are really worth consuming to increase your health and vitality.
March 24: Brain Foods
Learn about the new research on which foods are beneficial to your brain health and even preventing dementia and Alzheimer's.
Past Workshops
Importance of Digestion in Health and Immunity 
Learn about the relationship between digestion and the immune system and what foods to eat and tools to utilize to improve digestion, optimize immunity and maintain overall health.
Enhancing Meditation with Nutrition 
Learn how to improve clarity and focus with diet and nutrition, and how it it can benefit the practice of meditation and yoga.
The Importance of Season Detox: Winter Detox 
Learn the importance of detoxing every season and which foods you should be eating during the winter to aid in detoxing.
Food: Medicine or Poison?  
What does research suggest about treating and understanding disease? What are the differences among whole, refined and fast foods? How does the food industry really work? (more)
How Diet Affects Your Genes, Health and Longevity  
Dr. Marina Glavez, Pharm D, Ph.D in cancer research, discusses how your diet affects and influences the most vital aspects of your life... (more) 
Hidden Dangers in our Food and How to Avoid Them 
Dr. Karen Woodfork speaks on the "Hidden Dangers in our Food and How to Avoid Them." She is our resident expert on this topic with her academic expertise in pharmacology, reseach experience in toxicology and leadership role at Mountains People's Co-op... (more)
The Importance of Detoxification in a Toxic World
How can one safely, easily and effectively detox? (more)
Enhancing Your Digestive Health
Learn to improve your immunity and overall health by enhancing your digestive health with Kimberly Williams... (more) 
Functional vs. Allopathic Medicine 
Dr. Emily Mallon explains the differences between allopathic medicine and functional medicine and the ability of the latter practice to pick up subclinical conditions when nothing shows up on routine medical tests... (more)
Alkalize for Life 
During "Alkalize for Life," Elizabeth Cano, nutritionist and Certified Health Educator from the Hippocrates Institute will be speaking on "The importance of an alkaline PH in your blood and tissues."... (more) 
Superfoods and Longevity 
Join us for a talk on how to amp up your healthy routine with superfoods and learn some secrets on how to enhance your longevity... (more)
How Sugar Creates Havoc in Your Body and What to Do About It
Find out "How Sugar Creates Havoc in Your Body and What to Do About It" with Dr. Debra Harr. She will talk about how a sweet tooth and the resulting unbalanced blood sugar sets us up for ill health... (more)  
The Dangers of Genetically Modified Foods (GMOs)
What are GMOs and how are they created? Find out what potential health risks are associated with GMOs and how to avoid consuming them ... (more)
Juicing, Raw Foods and Wheatgrass
Juicing is a growing trend in the health and wellness community. Learn more about how to effectively add juicing to your wellness routine, how raw foods are beneficial to your health and where wheatgrass fits in... (more)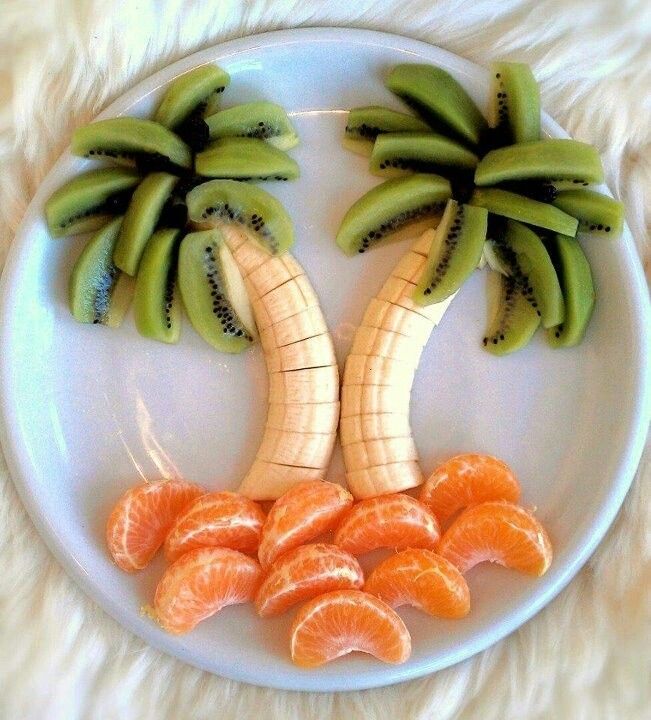 Enzymes for Health and Healing
Learn about the difference between digestive and metabolic enzymes and how they boost the immune system and aid the body in healing and repairing. Find out how an enzyme deficit leads to premature aging, and early death... (more)
Save Your Thyroid
"Save your Thyroid" with Dr. Emily Mallon, functional medicine physician and chiropractor, teaches you more about the thyroid, your body's internal thermostat... (more)
Mushrooms: A Look at their Culinary Use and Therapeutic Value
"Mushrooms: A Look at their Culinary Use and Therapeutic Value" by Amy Figs-Habuda, nutrition therapist, explores how the "fungus" can improve your diet and everyday wellness... (more)
An Ancient Awareness of the Beginning of Life
"An Ancient Awareness of the Beginning of Life" is an insightful talk about the importance of seeds. Knowing the type of seeds that our food is grown from affects the food we can buy today and in the future... (more) 
Antioxidants: The Elixir of Eternal Youth
"Antioxidants: The Elixir of Eternal Youth" by Dr. Marina Galvez, Pharm D, Ph.D, allows us to find out how important antioxidants are for your health and longevity and learn how you can increase them in your diet and life... (more)
Mother Earth's Kitchen: Herbs as Food and Medicine
"Mother Earth's Kitchen: Herbs as Food and Medicine" seminar by Linda Christen, herbalist, lets you find out what adds sparkle to the flavor of foods -- plus nutritional substance and medicinal benefit? A culinary herb! ... (more) 
Modern Uses for Ancient Oils: Utilizing Your Skin to Feed your Tissues 
Learn how to nourish your cells with therapeutic essential oils. Discover all the modern uses of ancient oils and how to include them in your everyday life... (more)