Iyengar Yoga Teaching Credentials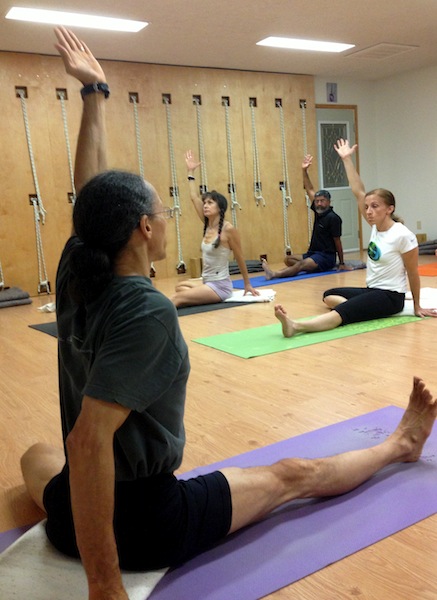 The credentials required to teach Iyengar Yoga set instructors apart from other yoga disciplines. Instructors are held to the highest standard and must complete comprehensive and rigorous training through the Iyengar Yoga National Association of the United States (IYNAUS). Teachers who have earned this Certification (below) demonstrate a commitment to maintaining the purity, excellence and high standards of Iyengar yoga.
To begin, aspiring teachers must practice for three years, then find a mentor (a seasoned and certified Iyengar yoga instructor) willing to guide them on their journey to becoming a teacher.
From here, a candidate is taught proper teaching methods for two years before testing and certification begins. During certification, teaching candidates are meticulously observed and assessed while they both demonstrate, and teach pranayamas (breathing practice) and asanas (poses) to a class filled with unfamiliar students with different physical needs and limitations.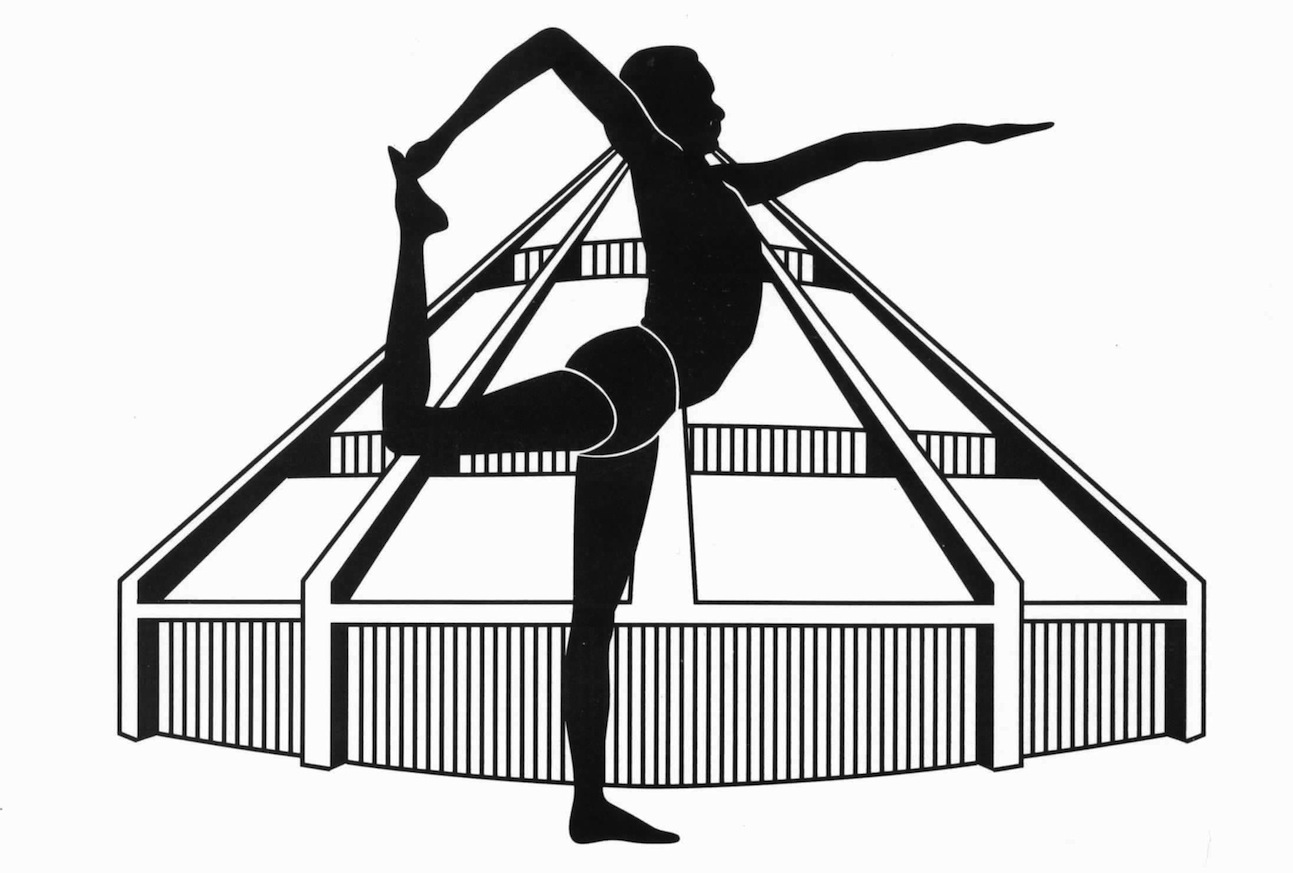 A teacher's education and practice are not through after completing this initial certification, though. Instructors advance in their certifications, from Introductory Teacher I to Advanced Senior Teacher III. This journey includes reexaminations, workshops with Senior Teachers, and periods of study at the Ramamani Iyengar Memorial Institute in Pune, India.   
Last but certainly not least, Iyengar yoga teachers are held to ethical guidelines developed by BKS Iyengar himself. Certified teachers dedicate themselves to Iyengar yoga: teaching, studying, promoting its many aspects, maintaining its standards, and more; and to students and their communities: welcoming all students, acting truthfully and respectfully, and beyond.
Click here for more information on Iyengar Yoga Teaching Standards and Ethical Guidelines.
"Teaching is a difficult art, but it is the best service you can do to humanity." -BKS Iyengar