Iyengar Yoga Poses for Health, Well-being and Inner Peace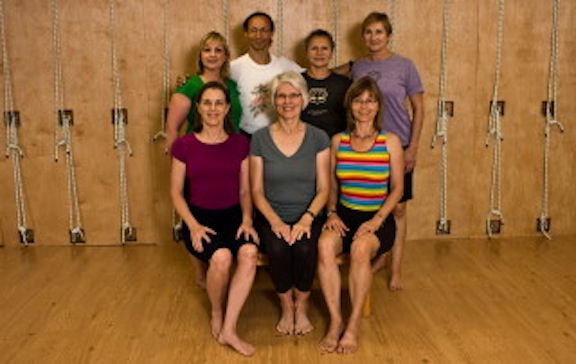 If you are looking for a place that aspires to teach the art and science of optimal living, you have come to the right place!  
At Inner Life Yoga Studio, our students achieve optimal health and well-being through Iyengar yoga and holistic lifestyle practices. These practices include learning yoga poses (asanas) , breathing practices (pranayama) and meditation, as well as whole foods nutrition, mindful living, and the use of pure, safe and beneficial personal care products.
We teach all ages and all levels, as well as those with special needs--pregnant women, people in pain, poor health, or overweight. There is an emphasis on learning the fundamentals of how to perform yoga poses and their step-by-step progression. This yields maximum benefits and achievements for the student, as well as preparation for the advanced practices of pranayama and meditation.   
Our highly qualified instructors teach the many ways of practicing Iyengar yoga including vinyasa, restorative yoga, and classical asanas (poses) and pranayama (breathing practices). Yoga philosophy is integrated into the higher level asana classes and workshops. We help our students overcome pain and symptoms of dis-ease through our yoga therapy and 50-plus programs. Optimal function and higher states of mind and emotional intelligence can be reached through our regular classes, privates, personal training and coaching sessions. 
Our goal is to meet students where they are, tailor their practice to their needs and aspirations, and help them achieve their desire for high level wellness in the many dimensions of their lives.
We also mentor individuals who aspire to become yoga teachers and prepare them for the certification exams governed by the Iyengar National Association of the United States.
Please complete the survey below and let us know how we can best serve your aspirations for optimal living! If you have any additional questions, or would like to speak with one of us on the phone, please call us at 304-296-1744.
Check out our Upcoming Events!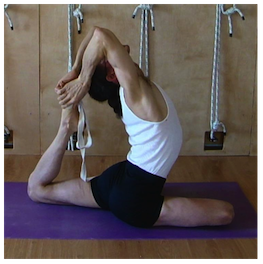 We are hosting a workshop this Friday, Dec. 13 from 5:30 - 8:30 p.m.!
YOGA WORKSHOP: Backbends – Correcting Asymmetries
Workshop Description: Asymmetries in the musculoskeletal system may be traced to unevenness in bone shape or length, to uneven muscle development, or to injuries that may leave scar tissue, or unevenness in ligaments and tendons (length and elasticity). And, while yoga poses of all kinds can help correct some asymmetries, backbends are among the best for correcting asymmetries in shoulders, and asymmetries connected with connective tissue along the front of body. You may or may not have or notice asymmetries in your practice, but practicing backbends with awareness of symmetry brings greater depth in all poses.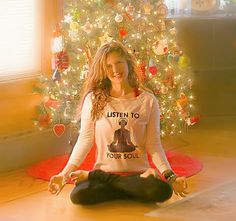 Please join us for our Annual Holiday Potluck this Saturday! 
We would like to have the joy of your company this coming Saturday, Dec. 14, at our Annual Holiday Potluck! Margaret will share with us some of the highlights from her recent trip to the Iyengar Institute in India. Siegfried will also discuss advances in Science and Sprituality he learned from a recent conference in San José.
Meet your fellow yoga students and enjoy great food from 6 to 9 p.m. at our studio. Families are welcome!
RSVP: 304-296-1744 ; sbleher@msn.com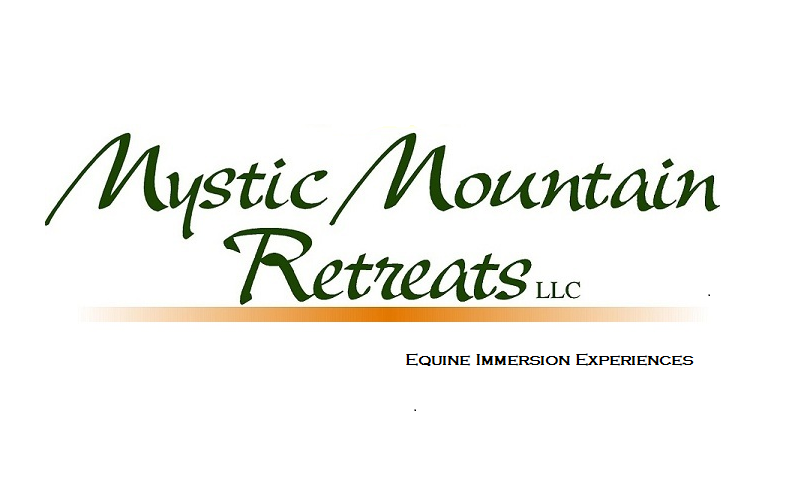 Our friends at Mystic Mountain Retreats are hosting a Weight Loss Event!
Are you tired of diets not working??? Learn how STRESS and EMPATHY OVERLOAD may be interfering with your weight loss goals! 

Do you turn to food for comfort in times of stress?
Are you sensitive to the feelings of those around you?
Are you easily overwhelmed?
Do you gain weight easily, then struggle to take it off?

Based on the book, Weight Loss for People Who Feel Too Much by Colette Baron-Reid, this approach of addressing your thoughts, feelings, and emotions FIRST, food SECOND, may result in you NEVER HAVING TO DIET AGAIN! We will introduce you to NEW, powerfully effective tools that will enable you to easily manage empathy and reduce overwhelm. Learn a FUN, cutting-edge form of energy psychology that will directly impact your physical health by freeing you from repeated emotional upsets. 

And will be the 'side effect' of having NO stress? Those extra, unwanted pounds will melt away...

COME CHECK IT OUT

Stop by for one of our FREE sessions! 

Thursday, Dec 12, 6:30-7:30pm
OR
Sunday, Dec 15, 1:00-2:00pm
For more information, please contact Jeanne Schraf:

Master Trainer | Certified Master Intuitive Coach® 
304-288-9626 
mysticmountainretreats.com
intuitiveedgecoaching.comhttp://weightloss.colettebaronreid.com/author/Jeanne-Schraf/